Ni No Kuni Vintage Gaming Geek Art
Ni No Kuni. The White Witch. Vintage Geek Art by Barrett Biggers.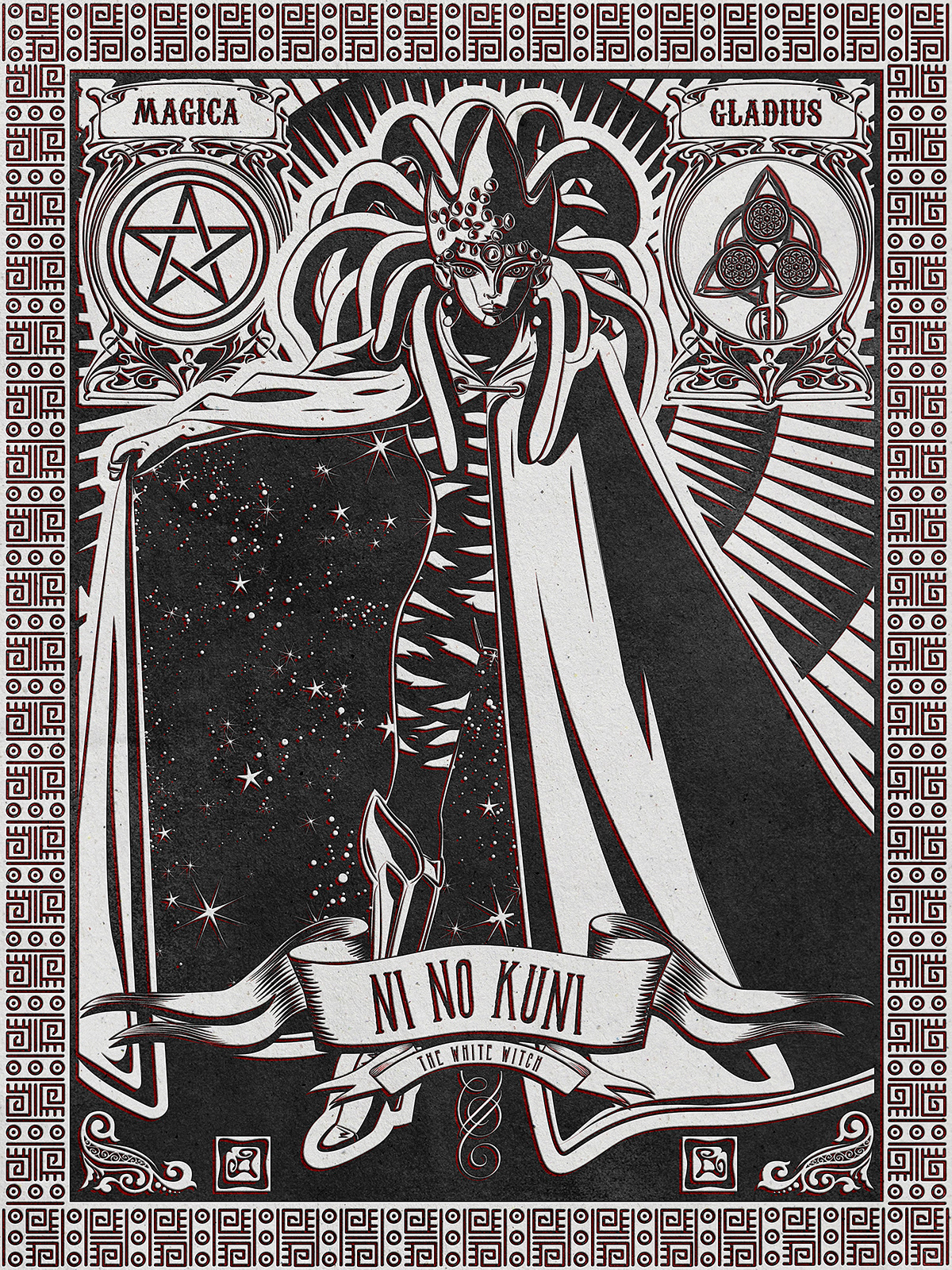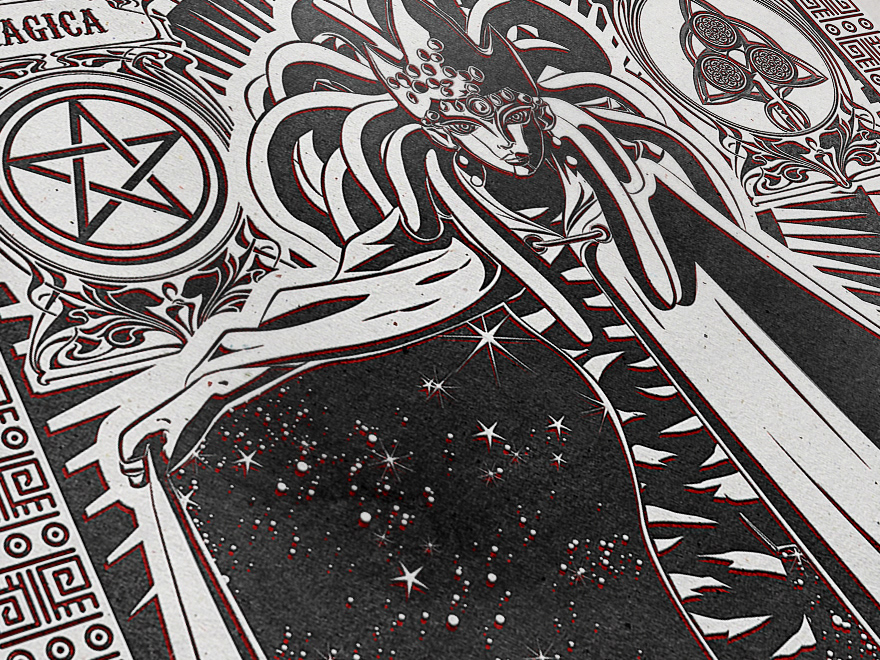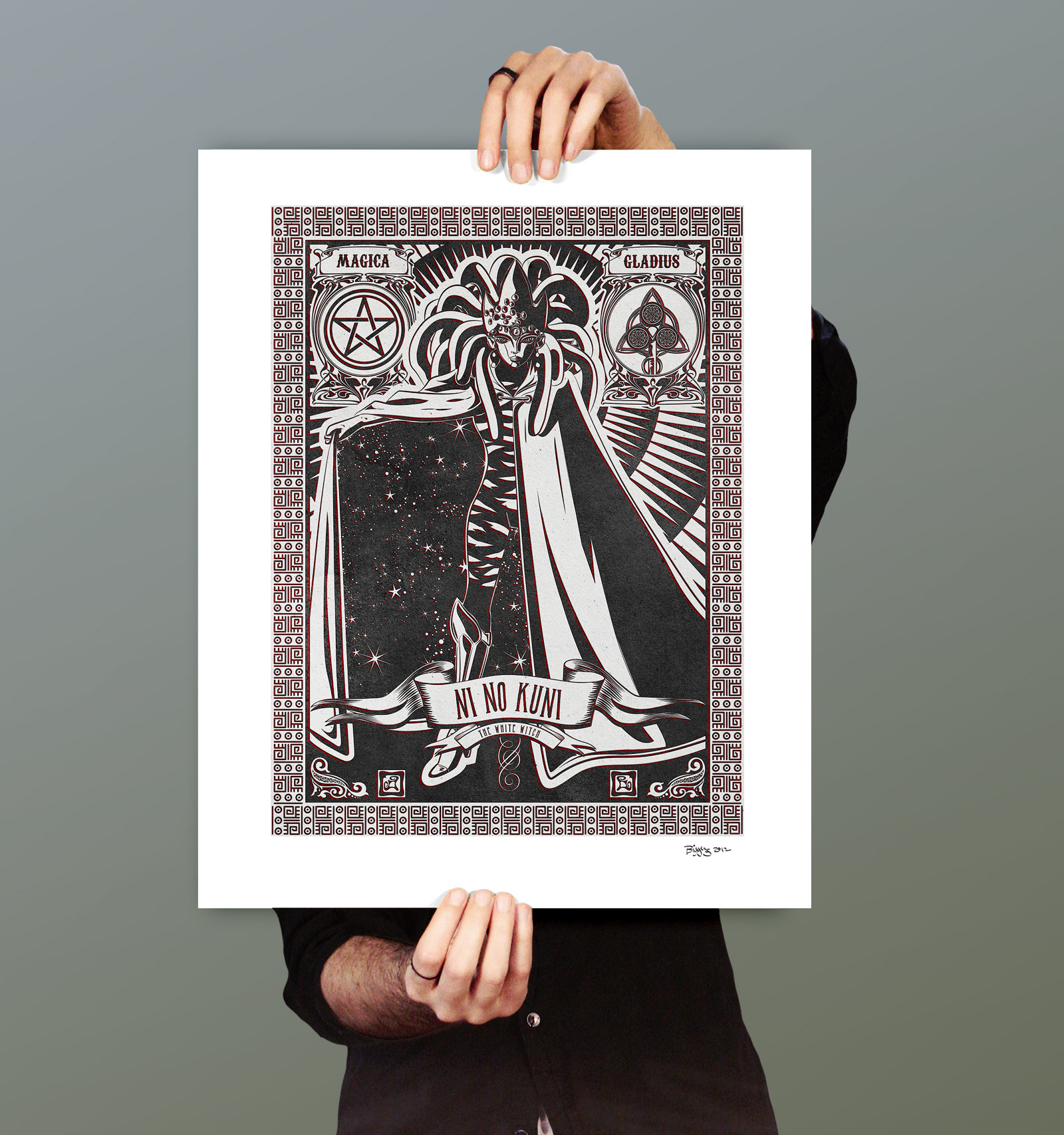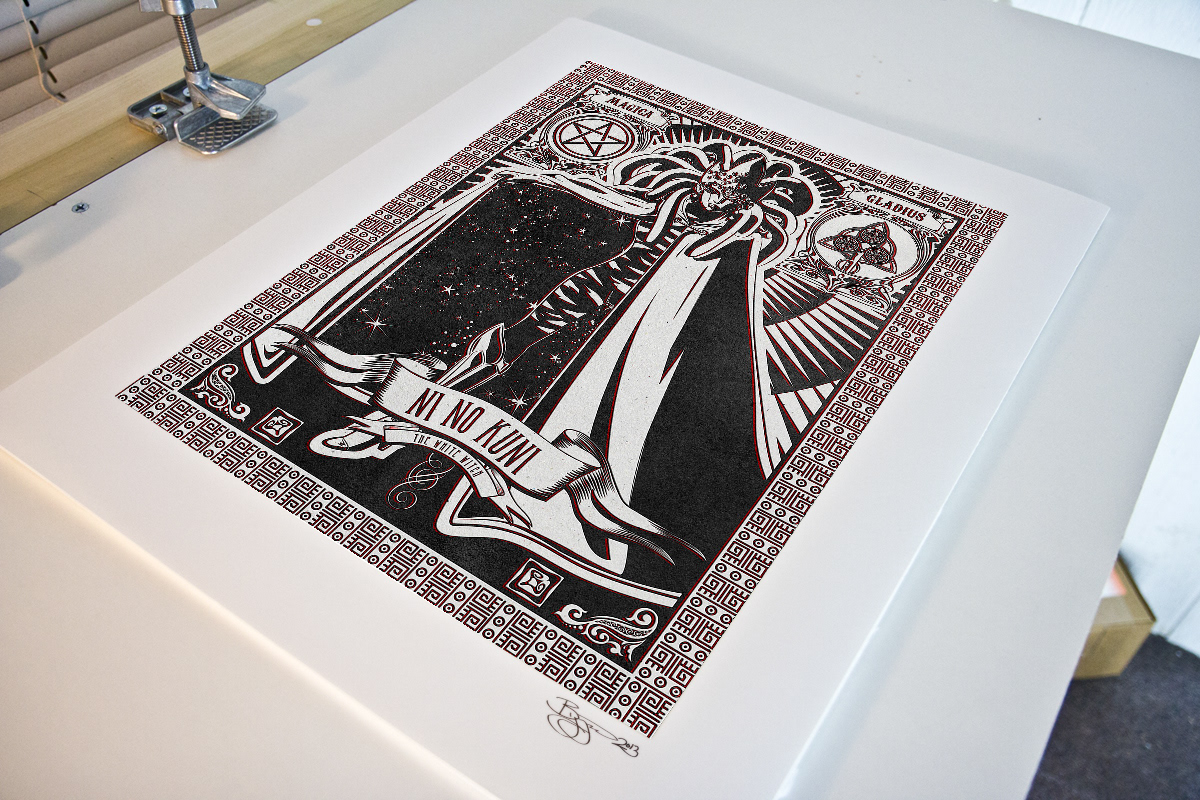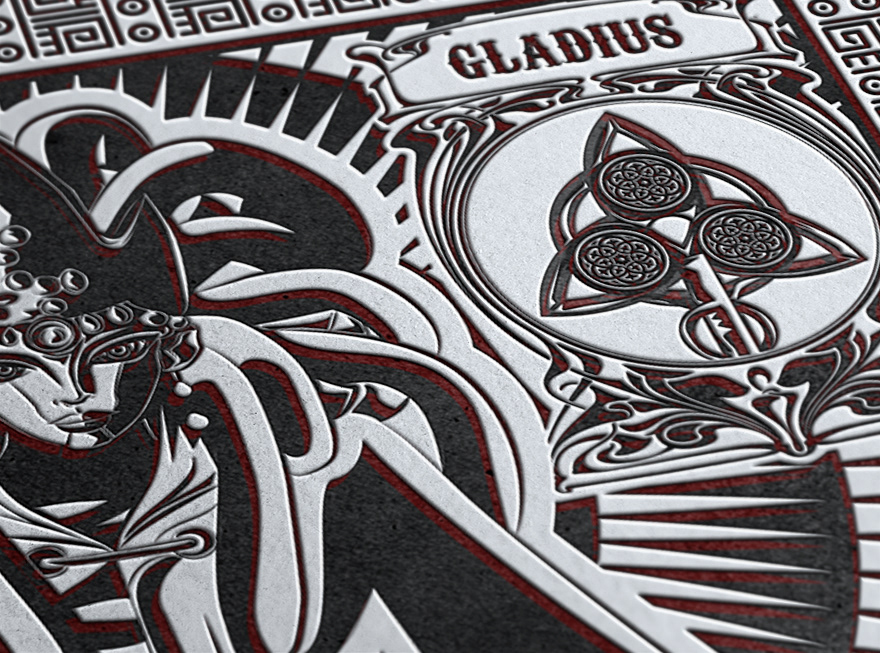 Ni No Kuni
Based on the character and icons of Hayao Miyazaki's Kuni No Ni. 
Designed by internationally published multimedia Geek Artist, Barrett Biggers.
This composition is a digital illustration and vintage lineart typography called Geek Line Artly.